Sustainability
As a member of the UNESCO Global Geoparks Network, Stonehammer's work is intrinsically linked to advancing Canada's 2030 SDG Agenda. As an organization, we strive to educate and inform the public about Earth Sciences and sustainable practices that can be implemented in our communities. Our high Quality Educational programs include topics such as Climate Action – looking at flood risks in our region, Clean Water – microplastics pollution, Life Below Water – through a partnership with Bay Ferries Limited that educates the public on board ferry crossings about marine life and risks to these species. We have also worked closely with industry to create educational products relating to Clean Energy. As many of our programs involve hiking and other outdoor physical activities we also strive to improve our communities' Health and Well-Being. Our co-management strategy with the Fundy Biosphere Region allows us to work to advance Sustainable Cities and Communities and plan various clean up and tree planting events to support Life on Land.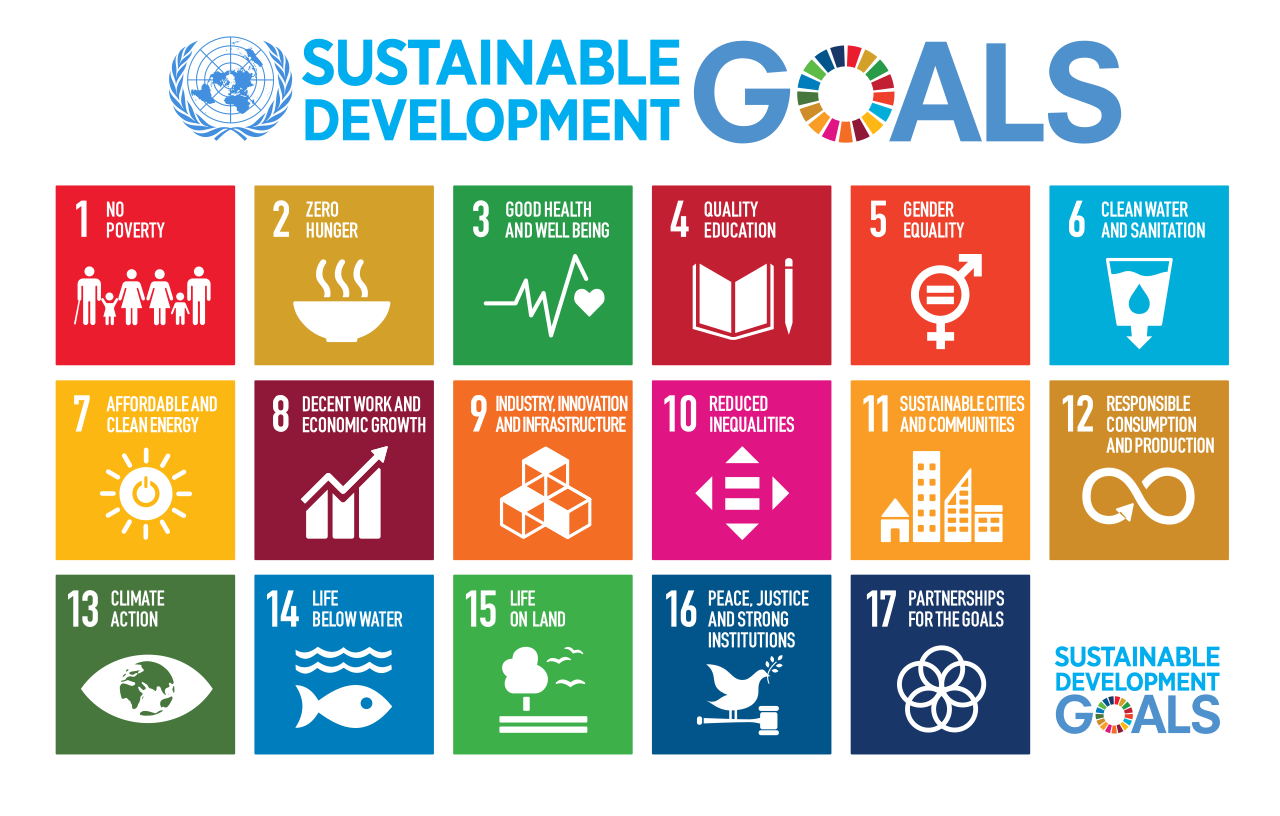 GEOfood
Our recent admission to the GeoFOOD initiative is one that we are eager to implement in our communities. This globally recognized brand was founded in Norway and has now been adopted by numerous Geoparks worldwide.
The GEOfood initiative is rooted in the values of UNESCO Global Geoparks. The mission of the Global Geopark Network is to engage local communities with sustainable development actions in education and business. The mission of GEOfood is to support local enterprises, educate locals and tourists on ways to support local businesses through a Buy Local mandate, while utilizing innovative tools to further sustainable development goals. The GEOfood shows how food is built up through the stories, traditions, heritage of local communities across each unique geological region. It aims to empower local communities by increasing awareness of the importance of local resources, emphasizing the intercorrelation between biodiversity and geodiversity.
GEOfood is considered a possible tool to combat worldwide agricultural challenges detected by United Nation within the Sustainable Development Goals and the FAO (Food Agricultural Organization Agency of the United Nations). In addition, the GEOfood initiative within the UNESCO Geoparks could in fact support the achievement of several SDGs, specifically those related with Climate change, Education and Hunger.